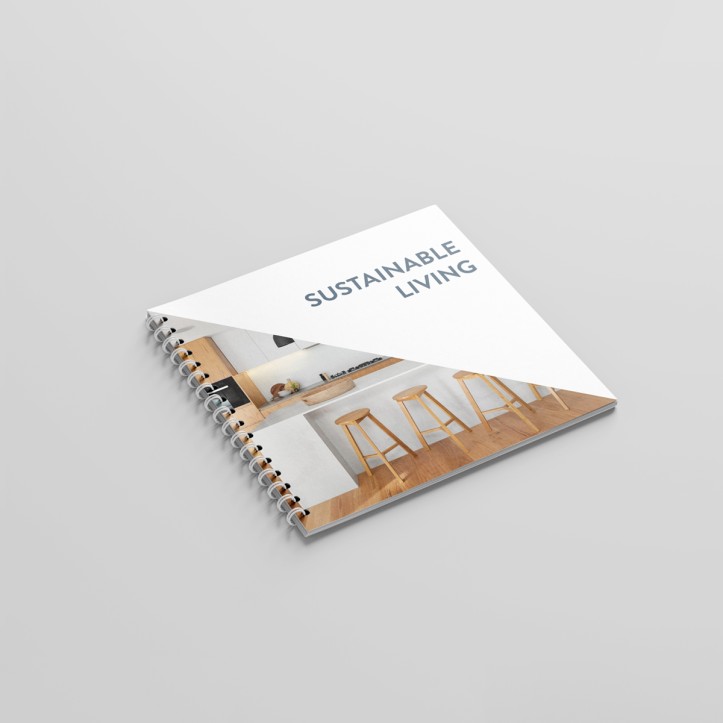 Square (210mm) Wire Bound Booklets
Square Wire Bound Booklets
Wire bound or Wiro-binding is ideal for, presentations, notebooks, recipe books, manuals and other reference documents, Especially if you want the document to lie flat or fold back on itself.
Why not opt for protective clear acetate cover front and a card back for your wiro bound documents?

To ensure that we are delivering the highest quality finish, there is a minimum amount of pages that we are able to offer Wiro Bound Brochures. If you require less than the minimum available pages, we recommend that you try our Stapled Brochures.
Choose Printing Options
No Pages
Format
Quantity
Price
£