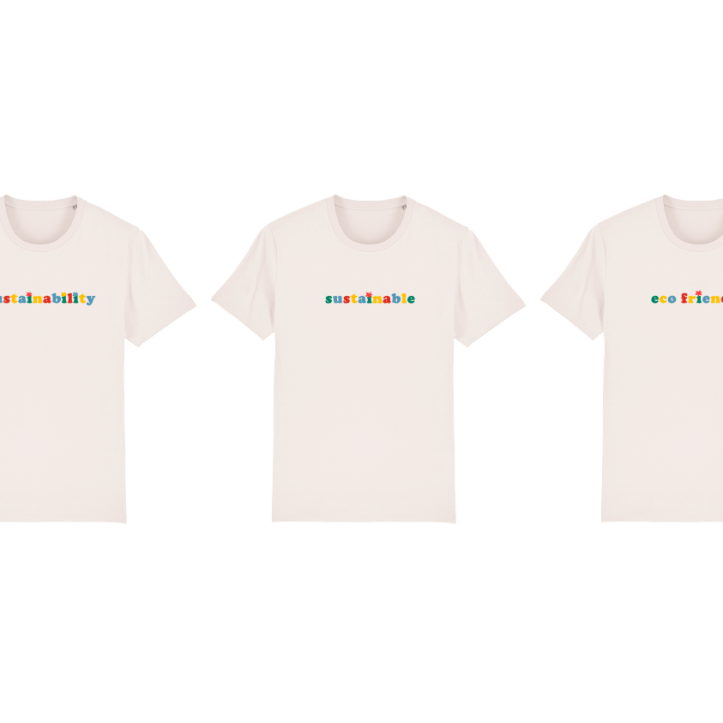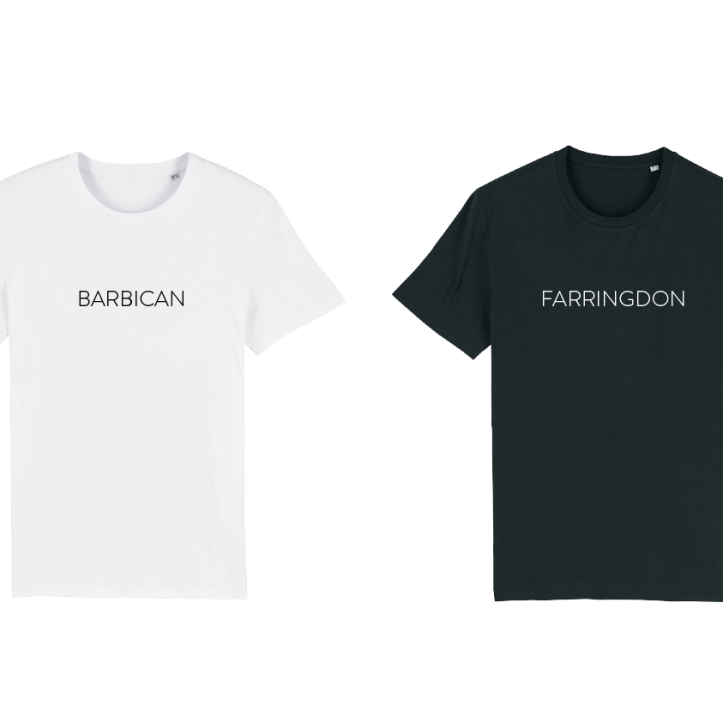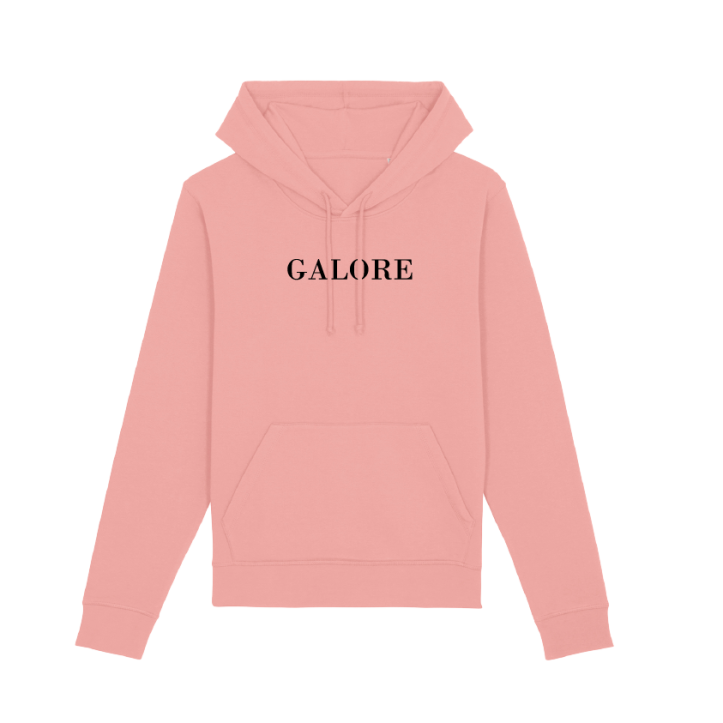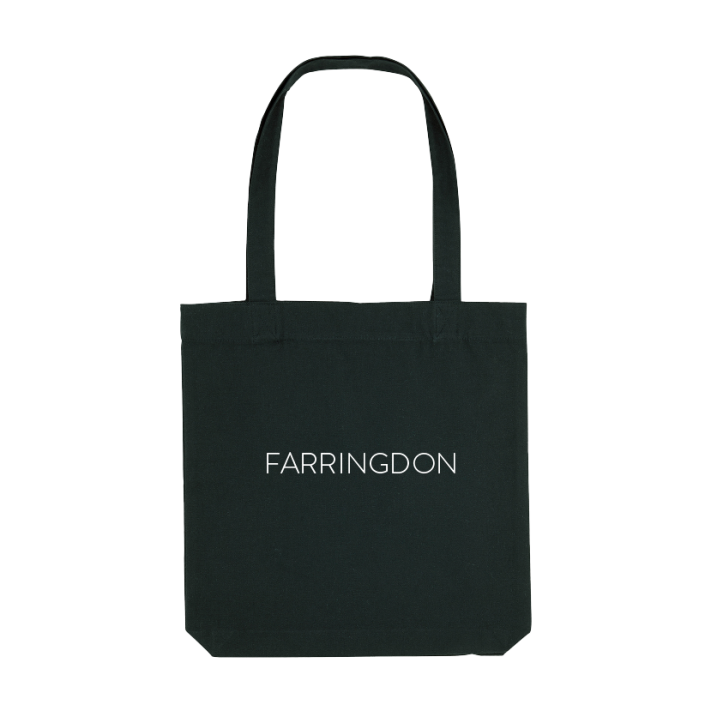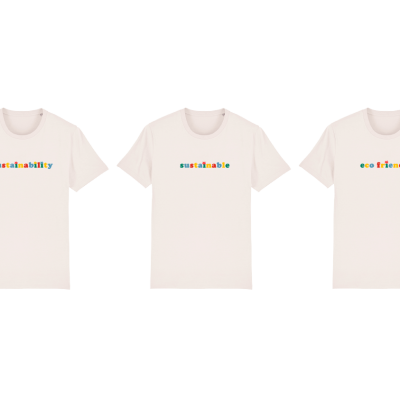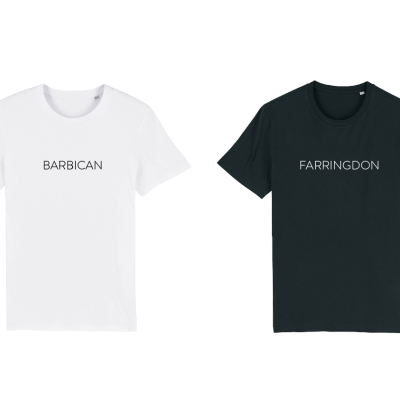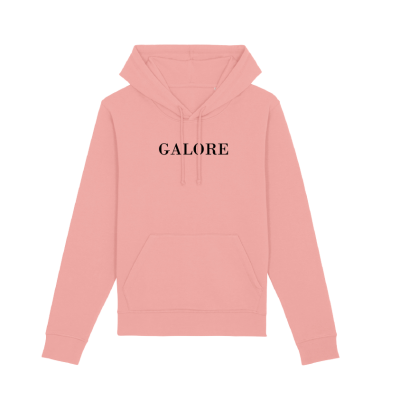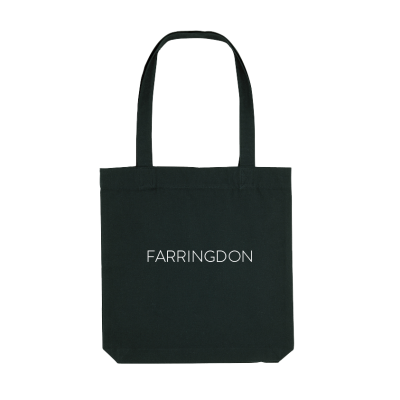 Printed Clothing
Yes, we can print direct to garment! Also known as DTG.
Need T-shirts for an event or does your company need branded uniform? Do you have a Brand of your own? You will be fascinated how fast we can brand your garments!
We only print onto Ethical clothing. Sustainable & Organic.
T-shirts, Hoodies, Jumpers, Tote Bags…..
Direct to garment specialises in highly detailed short to medium production runs. If you run a fashion label or want to provide customised clothing for an event or business, then direct to garment is a highly cost-effective option that gives you plenty of options. Since you can use digital images, it means you can easily create a design using software, upload it and easily print out shirts or bags with that exact design. There is almost no loss in quality and accurate reproduction means you always get a high-quality design.
Our machines have white ink printing capability
No minimum order
Direct to garment
Laser Transfer