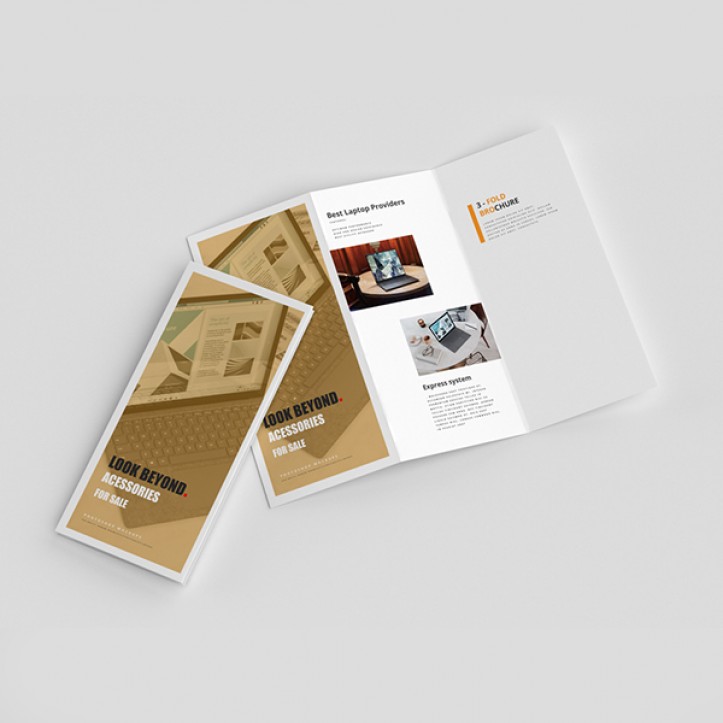 Roll Folded Flyers
A Roll Fold Flyer is a neat way to fit content into a slim size finished page.
The Roll Fold uses two vertical folds to create a six-page leaflet (6pp) where the two outer leaves are folded into the centre. Ideal for using for promotional content and display racks.
perfect for menus and product guides
great for events
Roll Fold Flyer finished size: 210 x 99mm.
Choose Printing Options
Format
Quantity
Price
£

Product Specifications
Quantity
25, 50, 100, 150, 200, 250, 500, 750, 1000, 1500, 2000, 2500
Paper type
Uncoated, Silk